At Trident, we know that lighting impacts atmosphere, mood, safety, productivity levels, safety, energy efficiency and appearance of any business setting or family home. We can offer complete lighting audits, followed by contemporary upgrades to unlock the full potential of your desired space.
Upgrading to LED lighting is an easy step to reduce energy use in your home or business. We love to support our customers' sustainability initiatives through installing LED lighting. They are are up to 90% more efficient than fluorescent lights and have a much longer lifespan too. That means your electricity bills are lower and you won't have to replace them as frequently.
 
Whether it's at your home or business, we ensure you find the perfect solution to suit your style and budget for your space, with cost-effective safety-focussed and efficient interior lighting upgrades or installs.
 
Our services ensure that your future lighting solutions are in safe hands. Our team of professional lighting experts will manage all projects, such as;
Lighting design and frameworks,
Lighting installations and switches to LED,
Emergency lighting solutions,
Power distributions and electrical supplies,
Full audits, reporting, and maintenance arrangements.
Although lighting is often overlooked, the impact that it has on your everyday life at work or at home, is something that can be addressed with simple, functional upgrades. If you're ready to say goodbye to fluorescent bulbs, give us a call today!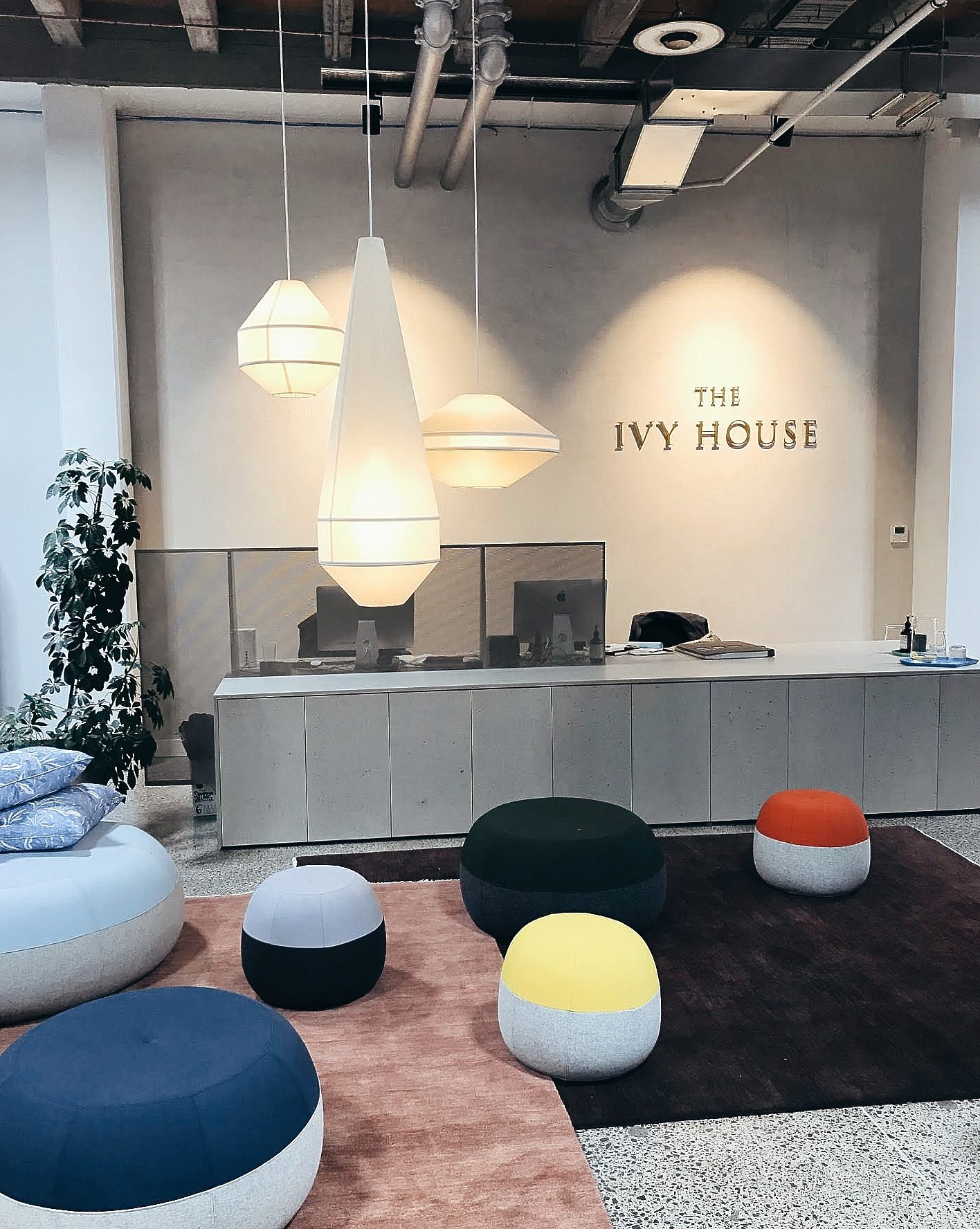 Check out some of the reviews we've received for our electrical work.
Great service, advice and guidance on the options available and the optimal approach to take. Gavin was always on time and communicated well on both what he was going to be working on and completion timeframes. Would happily recommend Trident.
David Hurliman
Thank you Trident for a pain-free installation process. We're very pleased with the new system, and would especially like to thank Joe, Jack, Kieran, and Filipo, who are such a great team, and also just a bunch of great guys. Communication was clear and concise, problem solving was excellent, work was to a high standard, and nothing was too much trouble. Thanks again.
Colin Belfit
Gavin, Zane and Kyle make a great team. They are responsive, customer focused and do a top notch job. They are the best trades people I've ever dealt with. Gavin also responded patiently to my request to upskill the electrical knowledge of my home. I'm looking forward to having hot water back!
Kim Jenkinson